Tuesday, December 31, 2013
After a short visit at Our Lady of Fatima Shrine at Inalad, Siaton, we visited Father Tropa's Zoo on the way back to Dumaguete from . I was told that the place were far brighter and livelier when he was still alive. Now the place seems to be dead - unfortunately. The animals are pretty ordinary.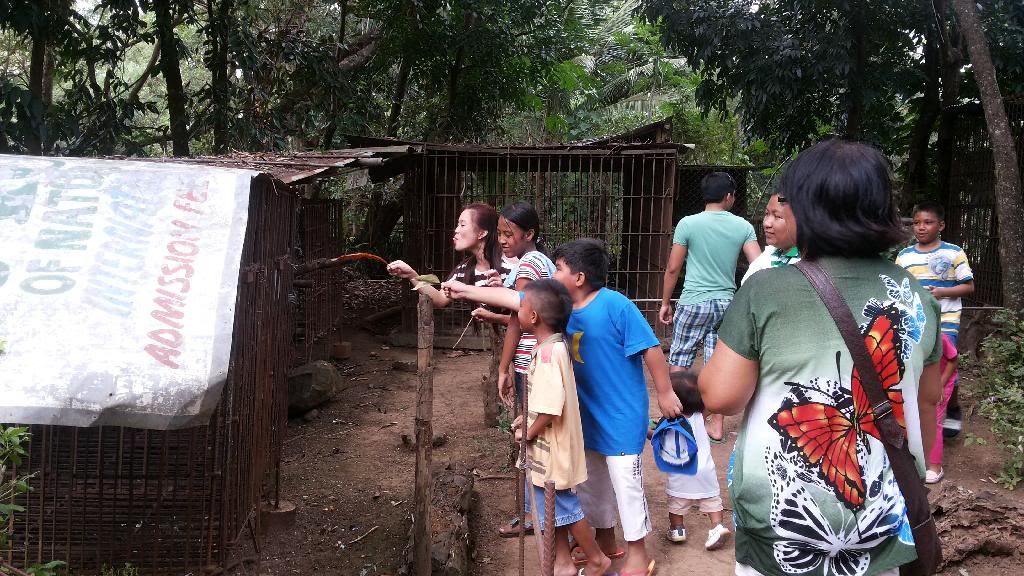 I asked the boys to pose with the preserved birds - look how grumpy they were! Still scared of animals.
The girl cant stand still! She really hates to be photographed! I dont think I have a photo of her with great enthusiasm!
Kuya EJ is braved enough to be acquainted with the big snake. lols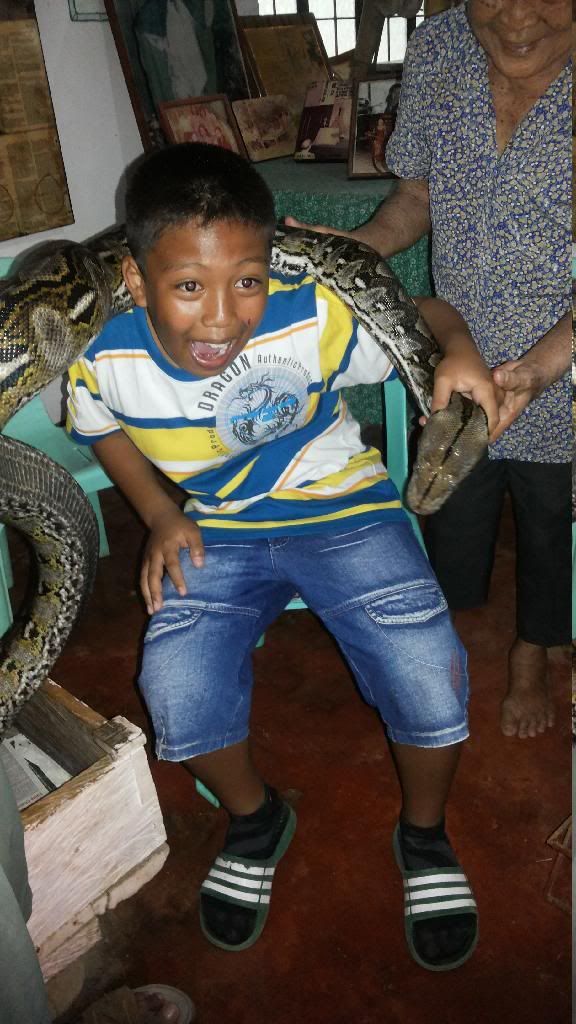 Read more...